//= Titles\title(); ?>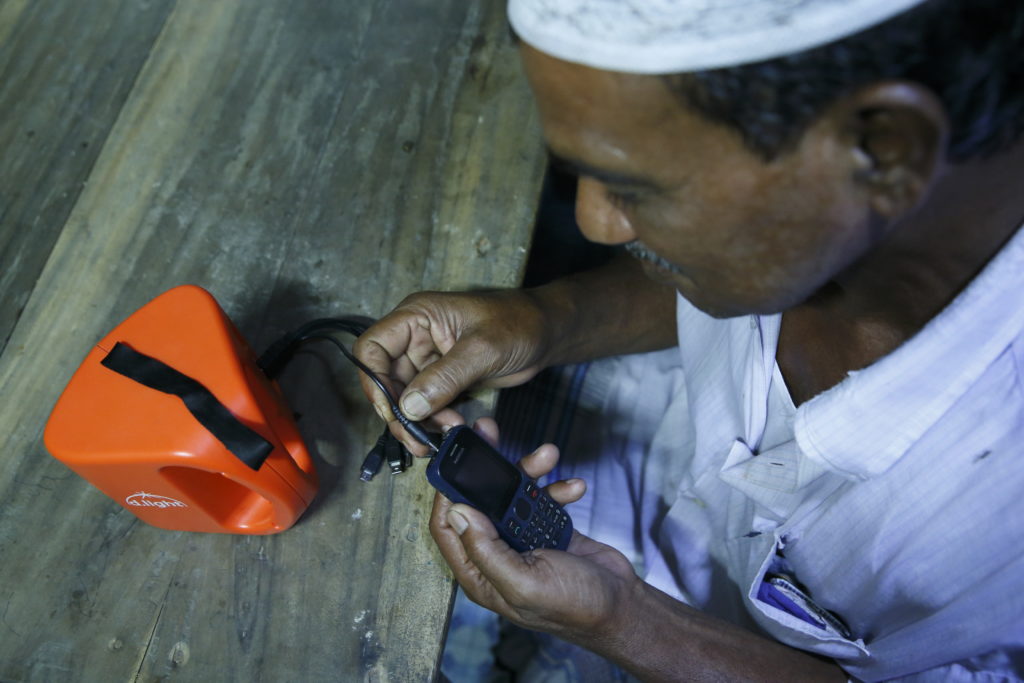 Following sub-Saharan Africa, Asia is the region with the second largest energy-access gap, containing four of the world's top 20 energy-access deficit countries. There is a strong demand among off-grid consumers in Asia for reliable, clean and cost-effective alternatives to fuel-based lighting, as well as the additional services that off-grid energy can provide.
As such, our engagement in the region began in 2012 as Lighting Asia — an IFC-led program that eventually reached 6 countries. Today, our engagement and commitment to close the energy access gap continues under ESMAP's support to World Bank programs as part of the Lighting Global approach.