Webinar | Marketplace Webinar for Powering Healthcare Solutions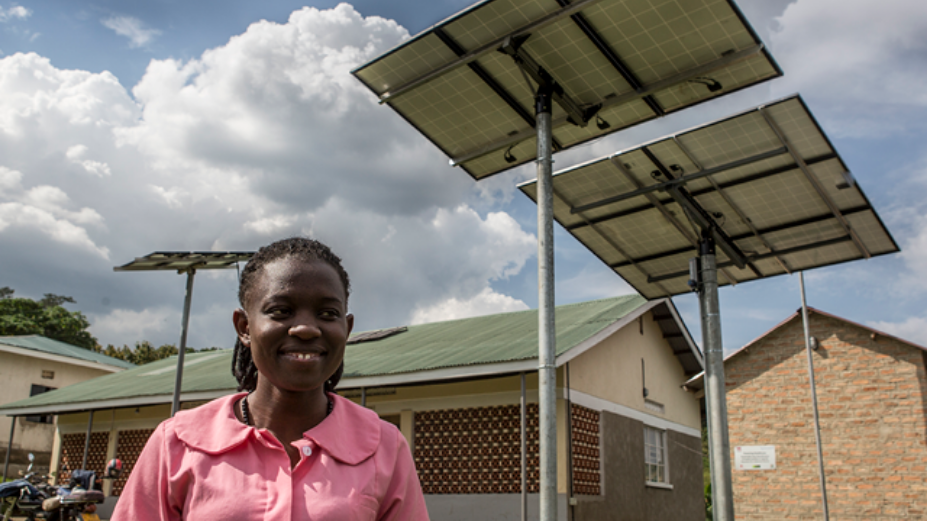 As part of its Powering Healthcare initiative, Sustainable Energy for All (SEforALL) is pleased to invite you to a Marketplace Webinar for Powering Healthcare Solutions on Wednesday, 8 July at 9 am EDT / 15:00 CEST, in support of the energy sector's COVID-19 response. This virtual event is part of a series of webinars that SEforALL is organizing in the upcoming months, to share best practices and to provide a platform for practical and rapidly deployable solutions.
The Marketplace Webinar for Powering Healthcare Solutions will feature up to 10 powering healthcare-focused solutions that can be rapidly deployed to serve health facilities in resource-constrained settings. The solutions will be presented in the form of a short 'pitch' targeted to governments, donors and investors.
We invite you to participate in the virtual Marketplace Webinar on 8 July.
This event requires registration:
https://seforall.zoom.us/webinar/register/WN_zM_VHGHWSuyl1dMY5J2BKA
Once you submit your registration, you will receive a confirmation email with instructions on how to join the webinar.
Catalogue of solutions
Following this SEforALL-organized Marketplace Webinar, SEforALL and ESMAP/World Bank will launch and routinely update an extended digital catalogue of solutions that have been developed to address the energy access gap in the health sector. This online catalogue will be open to all organizations that want to share information on their innovative and rapidly deployable solutions with stakeholders across the energy and health sectors.
Solutions providers that would like to be featured in this catalogue are encouraged to contact Luc Severi at SEforALL (luc@seforall.org) and Rahul Srinivasan at the World Bank (rsrinivasan11@worldbank.org). They should have a track record on supporting the health sector and with practical solutions that can be rapidly deployed to support un- and under-electrified health facilities in their COVID-19 response.