Solar lamps light up Mafia Island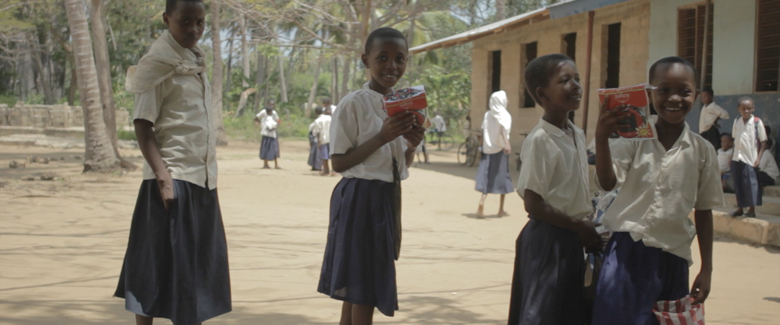 After a successful project to increase students' access to better quality studying light last year, the NGO Solar Aid is back to Tanzania's Mafia Island.
Solar Aid  initiated a second solar lighting project through its social enterprise arm, SunnyMoney, targeting the broader Mafia community.
Last year Solar Aid, in partnership with d.light , concluded the initial project that increased students' access to safe, bright light with a record sale of 3,000 solar lamps in one week.
"We don't have electricity, so this program has especially helped children to study in the night without the risk of fire and the expenses of buying kerosene and candles. Solar lamps are simple to use; you just charge in the day and use in the night," said one headmaster at a school in Kilindoni.
The second project has already doubled last year's sales. It is estimated that 44% of households on Mafia Island now own at least one solar lamp.
"We do not know of any other place in the whole of Africa where over 40% of households own a solar lamp! For us, this is a glimpse of Africa's future," says John Keane, SunnyMoney's Managing Director.
SunnyMoney is currently rolling out student lamp campaigns in Arusha and Kilimanjaro.