Solar behavior change campaign underway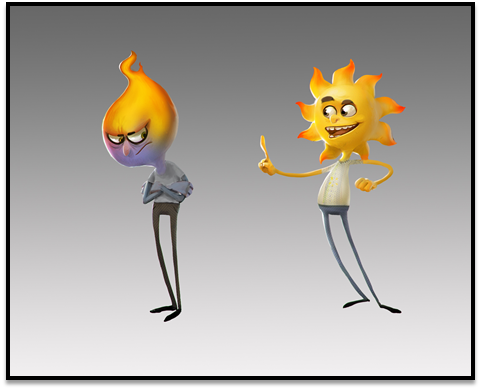 Nokero International , an Associate company of Lighting Africa, and award winning animation producer and director, Firdaus Kharas, have launched a multi-lingual mass communications campaign to spur people using traditional hazardous energy sources such as kerosene to switch to clean solar powered products.
The Solar Campaign , to be managed by Swiss communications company Chocolate Moose, will raise funds to produce and distribute a series of 15 public service announcements featuring animated characters Sunny and Stubborn.
The animated announcements will be available free of charge to television and radio stations in more than 50 countries and in 73 languages. They will also be adapted for mobile platforms including cell phones.
"If we can get millions of people to change to solar-powered energy, the result will be a seismic shift towards achieving a safer and healthier planet. In a humorous animated campaign we will clearly highlight the negative impact of traditional energy sources on health, the environment and economic progress and point out the advantages of clean, renewable, free solar energy," said Nokero CEO Steve Kharas during the launch of the campaign in July.
"This is a truly worldwide campaign. Our ultimate goal is for the PSAs to reach every person in the world who has no access to electricity," says Chocolate Moose on the crowdfunding platform Indiegogo.
To support and be part of this campaign, visit www.solarcampaign.org