Registration Now Open for 2018 Global Off-Grid Solar Forum and Expo in Hong Kong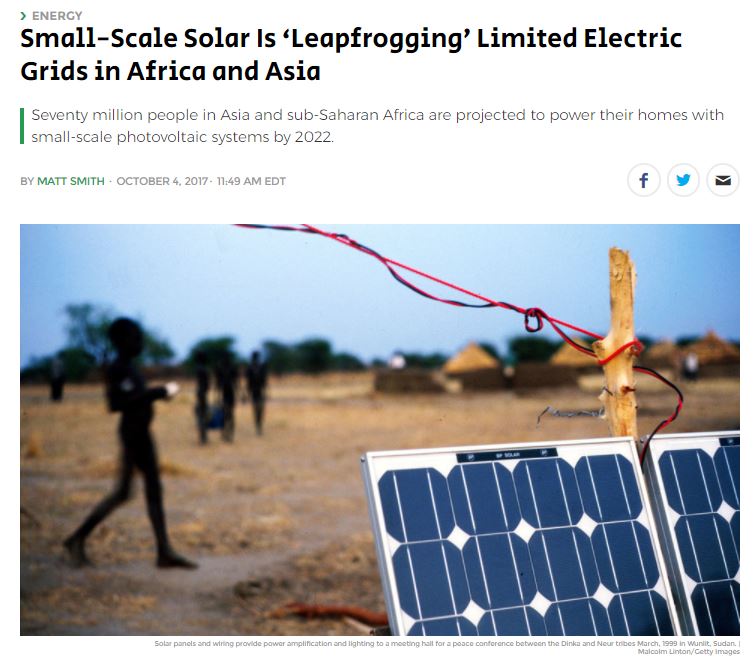 GOGLA and Lighting Global are excited to announce that participant and exhibitor registration for the Global Off-Grid Solar Forum and Expo (22 – 24 January 2018, Hong Kong) is now open!
Have a look at our event website for a sneak peek of the conference agenda which includes sessions on access to finance, business development, technology and policy, as well as the latest trends, challenges and opportunities in the off-grid solar market. This year we will be putting the spotlight on the customer.
For any companies interested in participating in the sector's leading exhibition, more information on options and booths is now available.
Interested in showcasing your brand at the conference? Take a look at our unique sponsorship opportunities.
If you have questions about the event, please do not hesitate to get in touch with Eveline Jansen at e.jansen@gogla.org.