Lighting Global Associate Spotlight: OffgridSun
An interview with Nicola Baggio, CEO
Q: Tell us about your company 
Since 2005, our team has supported off-grid projects all over the world. Our headquarters are in Italy, but the sales network covers most of the Sub-Saharan African countries and Latin America. But with the incredible growth of the photovoltaic sector in the grid connected market, off-grid applications have remained our passion — mostly in our free time! In 2013, we started to offer commercial off-grid solutions under the FuturaSun brand, our mother company. Given the promising results, in 2016 we created OffgridSun. We supply every kind of photovoltaic off-grid solution: from small solar lighting kits, to larger solar home systems, solar pumping systems, and complete turnkey projects for hospitals, schools, public buildings and micro/mini grids. Our core manufacturing production is the photovoltaic module. We try to apply every day, in every project, a concrete idea of a social enterprise. We are business oriented, but our goal is to promote the sustainable growth of all our partners, especially in Africa, and to provide reliable products to end users, following their needs.
We don't want to bypass local entrepreneurs, for example by opening our own direct B2C branch, but rather help our local partners to grow. 
Q: Looking back, what have been some of your greatest achievements?
Achieving the Lighting Global certification has certainly been important for us, first in 2013 as FuturaSun and later in 2017 as OffgridSun. However, we believe the greatest achievements are related to our distributorship network: establishing a viable and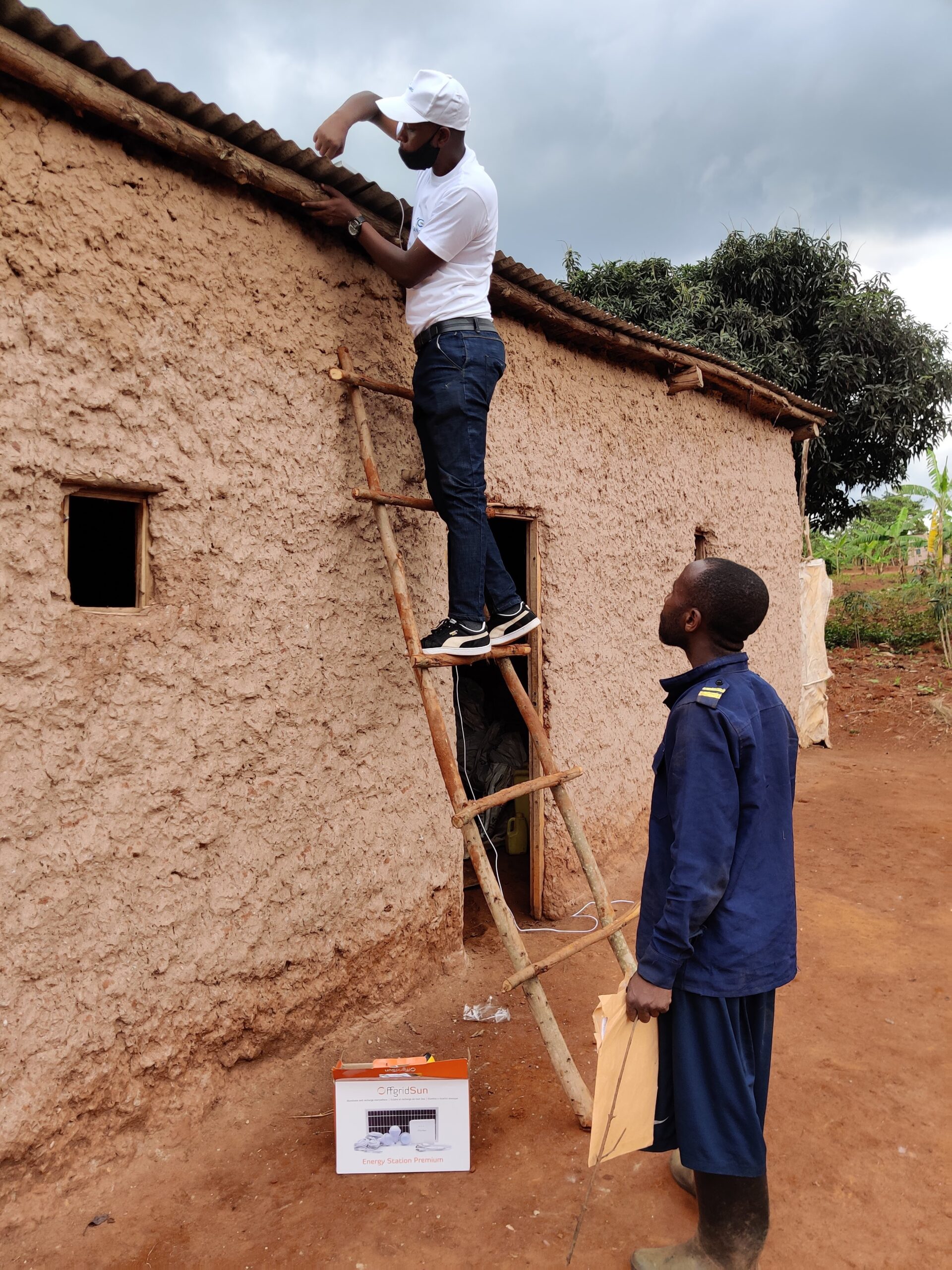 healthy partnership with medium/small African enterprises is quite challenging, but we don't want to skip them by jumping directly into the market. Although local companies are often smaller than their western counterparts, they are
often profitable and offer a more sustainable solution for energy access in the long-term. 
Q: How has becoming a Lighting Global Associate impacted your business?

Certainly helpful. The team received both technical and business guidelines. We benefited from Lighting Ethiopia's services such as the B2B events to meet distributors and partners. Being a member of this program permits us also to better explain to our customers the differences between a good quality product and a poor solution. Additionally, approaching new markets, our sales team can collect first hand information from IFC/WB contact persons in every country. 
Q:  Has COVID-19 changed the way you operate? How are you adapting to the changed market conditions and what are your most pressing concerns? 
Even if COVID-19 slowed down certain activities, we continuously support our partners around the globe. Unfortunately, our European team in Africa had to repatriate in March, but now we are working on establishing a permanent presence in East Africa, starting with Rwanda, and hopefully from there we will move to other African countries once the pandemic is more manageable. 
Q: As a business what's the next frontier for you? 
In the past months, we have been thinking on possible ways to better support our local customers. We will invest more in our local presence in Africa and launched an equity crowdfunding campaign with the primary goal of harvesting funds to establish one permanent office with warehouse in the ECOWAS region and another one in Ethiopia. This will allow our local partners to benefit from lower transport costs and better after-sales services.