Call for comments on Accelerated Verification Method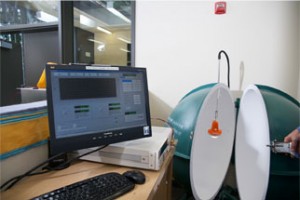 Lighting Global is working on creatinga new, faster framework for product quality verification. This Accelerated Verification Method (AVM) will be an optional alternative quality verification pathway that is faster than the standard Quality Test Method (QTM) testing pathway. We expect the proposed AVM to cut the QA verification time from the status quo of about four months to approximately eight to ten weeks. Lighting Global invites you to provide feedback to help refine this method through the engagement process described below.
The engagement process:
Sign up to receive updates regarding this stakeholder process: Email sign-up
Review the draft method for AVM as suggested by the Lighting Global team as listed in this document.
Please review the draft method document and provide comments through this online form .

Comments must be received by Friday, June 19, 2015 in order for Lighting Global to take them into consideration.

If you have questions about this new policy, please email qa@chief-lighting-global.clientapp.com.